What exactly is an ELITE residence?
Manhattan apartments with a total value of more than $4–5 million, with "ultra-luxury" apartments being valued above $10 million. Some examples:
740 Park Avenue
1 West 72nd Street (The Dakota)
15 Central Park West
432 Park Avenue
157 West 57th Street (One57)
111 West 57th Street (Steinway Tower)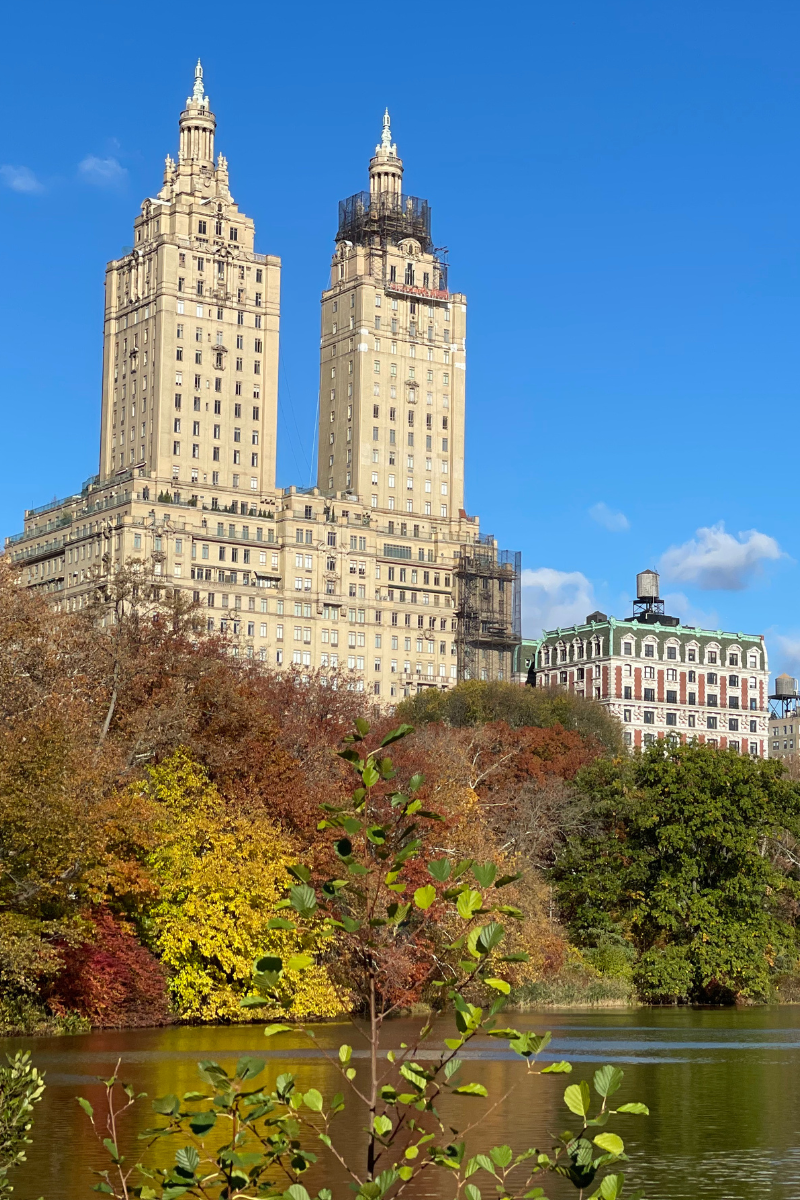 Please fill out the form and we will be in touch shortly.
Why Choose Arista for your ELITE residential needs?
We take extreme care in working around high-end finishes and furnishings.
We know Manhattan luxury buildings and their staff, helping us get to you fast.
We're the experts in the latest, high-end HVAC technology.
An exclusively trained and dedicated service team.
Expert technicians who know your space, your equipment and can solve problems quickly and reliably.